A painting by Bollywood superstar Salman Khan will be exhibited in India on Saturday. Which they have named Immortal.
According to reports, the painting will be exhibited at an art show in Bangalore today.

In this regard, Salman Khan in a statement released on the social networking website Twitter said that on this occasion, I am suffering from anxiety and I consider myself inferior while at the same time I am happy and feel myself on the moon.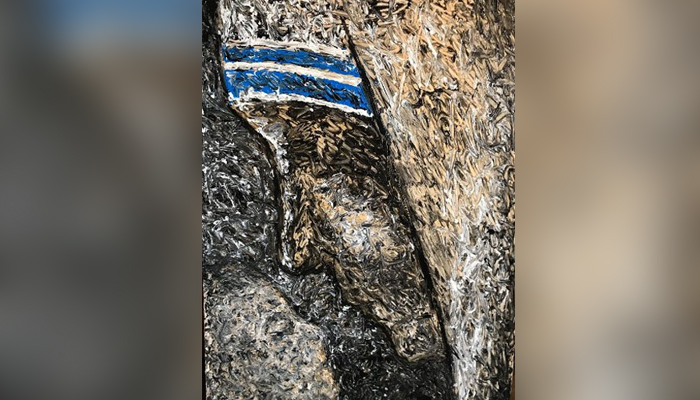 Salman Khan said that he is happy that my work is being exhibited along with the works of legendary artists which is no less than an honor for him.
It should be noted that the painting of Salman Khan which will be displayed in the exhibition was made by him last year.